Food Styling — Not As Easy As It Looks
I was hired to capture some food photography for Johnny Maumbo's Famous Chicken & Fish, a new restaurant in Langley Park, Maryland. For a number of hours, the owner watched intently as I accepted new dish and meticulously chose a supporting cast from a table-full of other food items and kitchen accessories. This is the part of the food photography activity called "food styling" I would then surgically place items into my frame, admire my handwork, walk over to the camera, and make it go "click". I would then calmly and unceremoniously call out, "Next dish please."
When it was time for the green beans (a.k.a string beans) to make an appearance, the owner requested a turn at styling the shot. "A nest of green beans is what I please!" is NOT actually what he said, but it was nevertheless what he concocted. I let him do his work and cordially captured the image above. We gazed curiously at the masterpiece for what seemed to be an eternity. We both broke out in laughter before the owner ran off into the kitchen to tend to the cobbler.
It's not that the "idea" was bad, but the "bean nest" competed with the main dish and lacked a splash of color.
Upon his departure, I created the image below.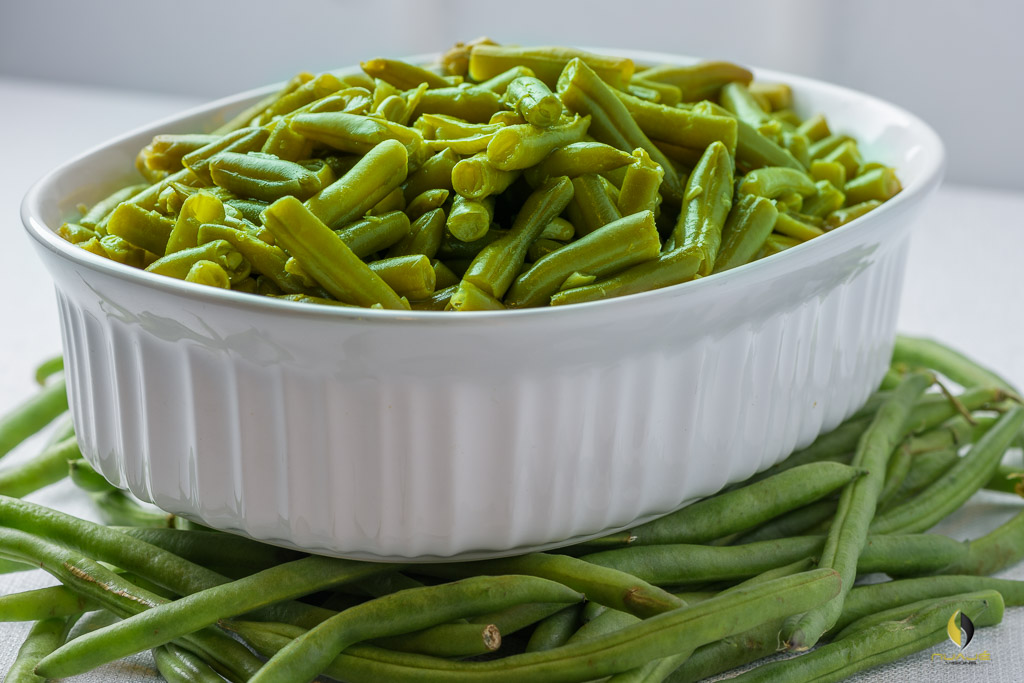 The reality is the food styling plays an integral role in food photography. It's not easy. When budgets permit, I prefer working with a dedicated stylist. In this case, however, I had to wear two hats. In the end, the owner and staff were very pleased with the food photography. I think the images will cause a few mouths to water in the DMV area.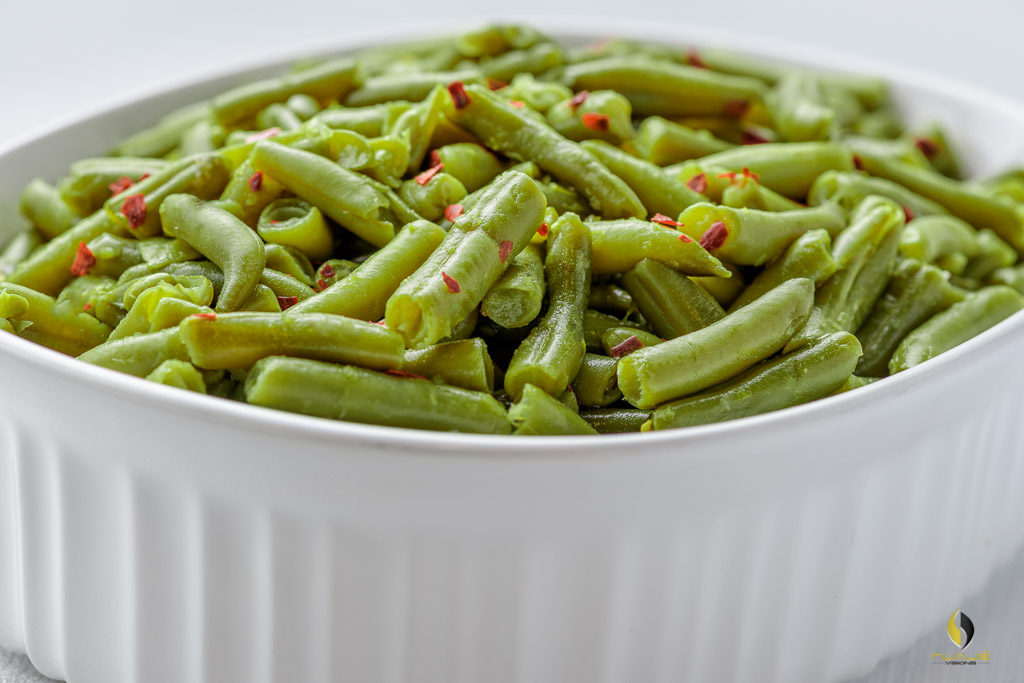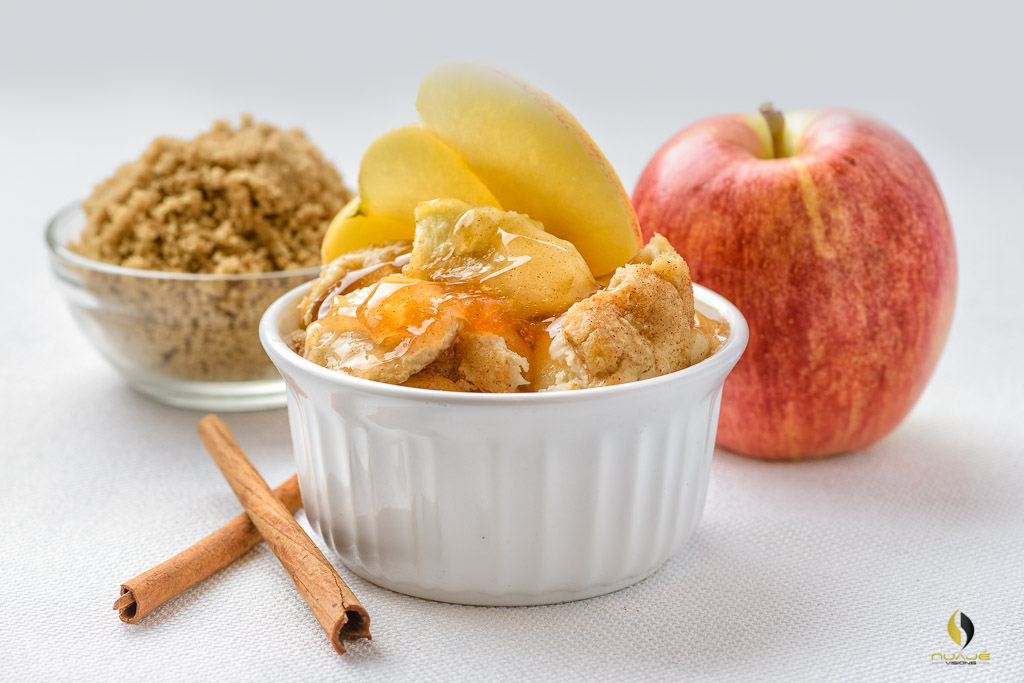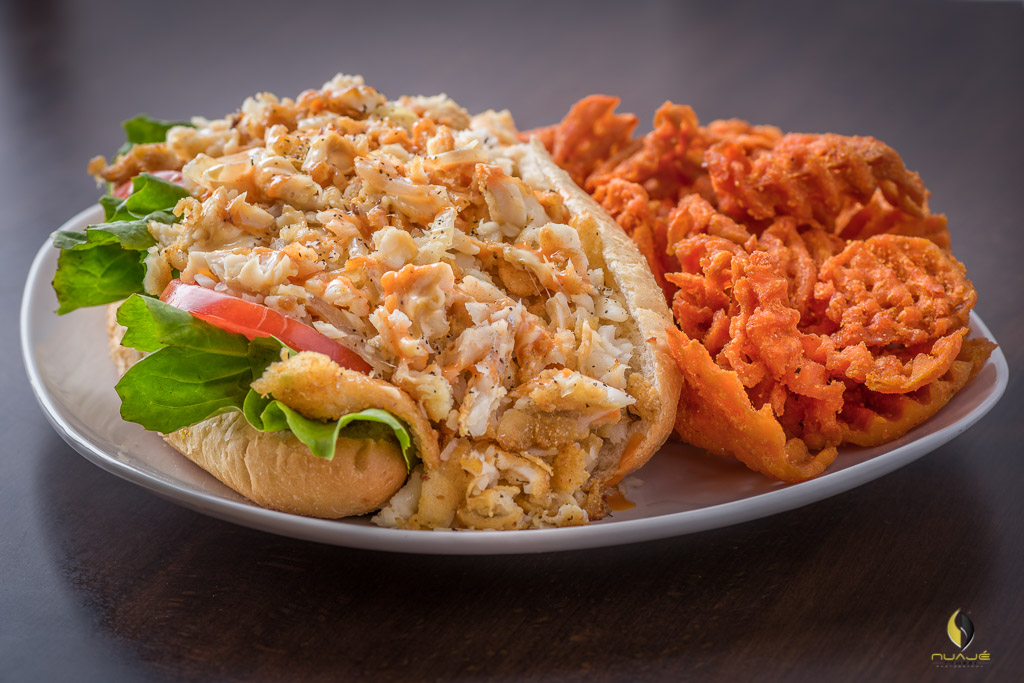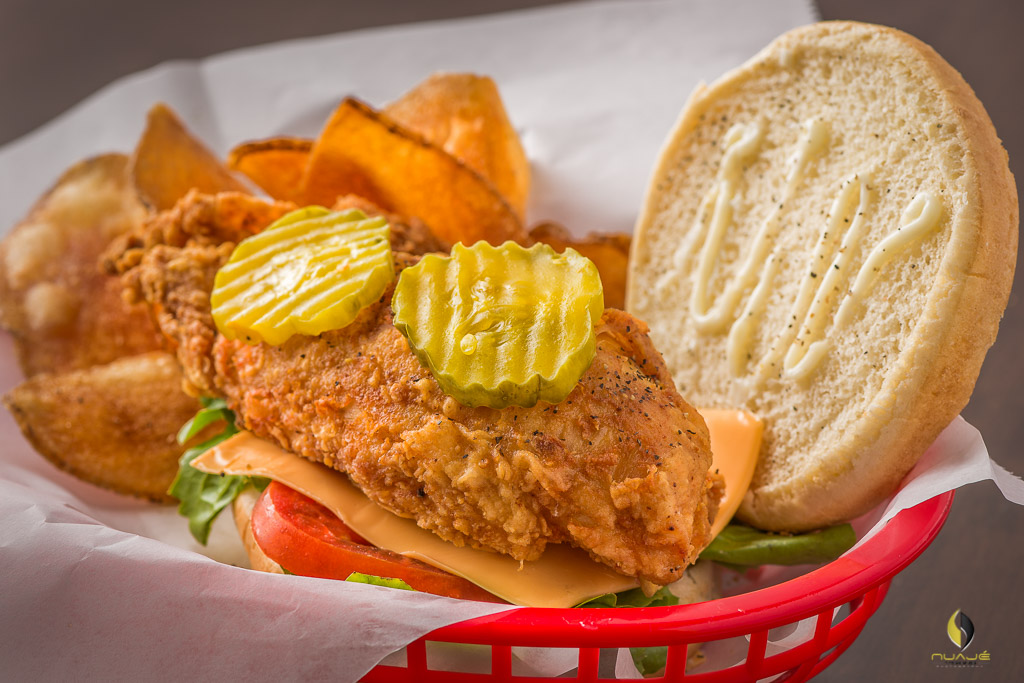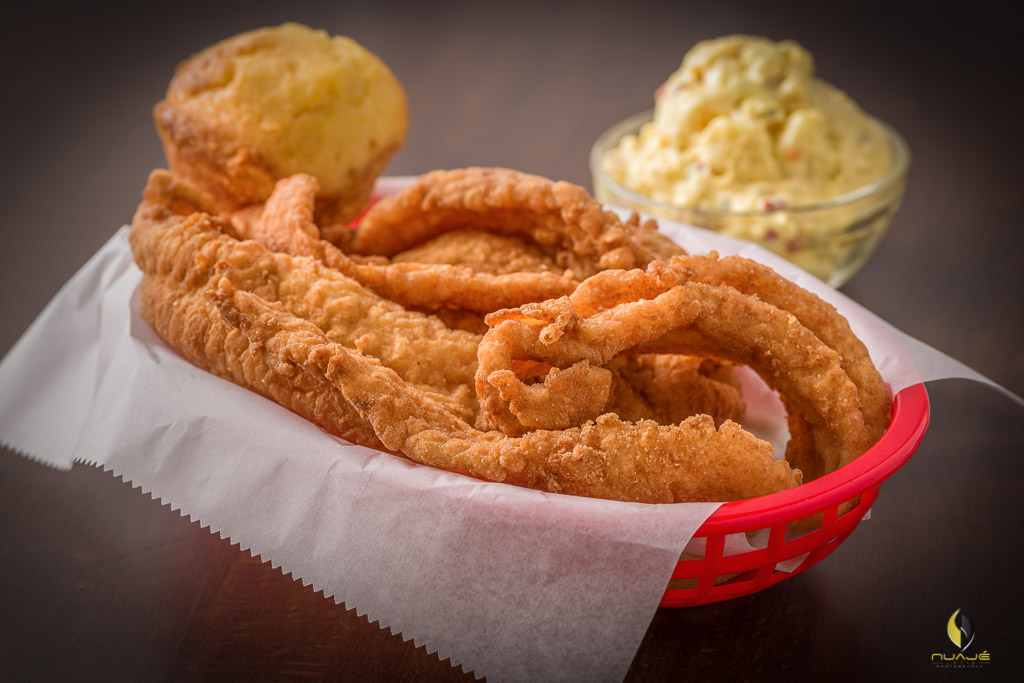 ---
You might also like