Don't Dilute Your Portfolio
I recently visited Baltimore's famed National Aquarium. Being surrounded by all of that water inspired me to write about the tendency of artists to dilute their portfolio.
Our story starts with me repeatedly failing to capture inspiring images of these magnificent sea creatures. Pictures came out too light; too dark; fish moved too fast; too slow. And where do they keep those darn mermaids? Photographically speaking, it started as a very frustrating outing.
Around the 3rd hour, I caught my stride. I slowed down and went full manual on my trusty Fuji x100s,  I was finally capturing images that started to matter. But after 3 hours and over 50 images,  why am I am only showcasing 6 images? Because the other 44 images just weren't that good, and I don't want to "dilute" my portfolio with so-so images.
We all take bad pictures, but the bad ones simply don't have to make it off of your computer's hard drive. Here are a few items that you can use as a guide:
Images should have impact! Does the image evoke an emotion or a sense of wonder? Would you hang the image on your wall.
Are you presenting the world in a unique way? Hint: If you're not bending your knees from time to time when taking pictures, you're probably not presenting a unique perspective.
No technical issues. Images should be properly exposed and in-focus. If it's a portrait, eyes must be in-focus.
Main subject should be clearly identifiable. This is achieved by making sure the main subject satisfies 2 of the following 3 criteria: the biggest, the brightest, or the only element in-focus.
In most cases, having your subject dead center of the the frame is not good. Placing them in "horizontal thirds" is a better choice. Next time you watch a movie, look at the placement of your favorite actor.
Clear blue skies are nice, but skies with clouds are more interesting to look at and gives additional dimension to your image.
In my opinion, this applies to both professional and amerture photographers alike. By all means, keep having fun taking pictures. No need to be overly critical of your work if you don't have to. But imagine coming off of vacation and treating your friends and neighbors to an impactful 3-5 minute photo slideshow vs. the standard 15-20 minute saga. Leave them wanting more.
You know you're on the right path when they ask you to "play it again".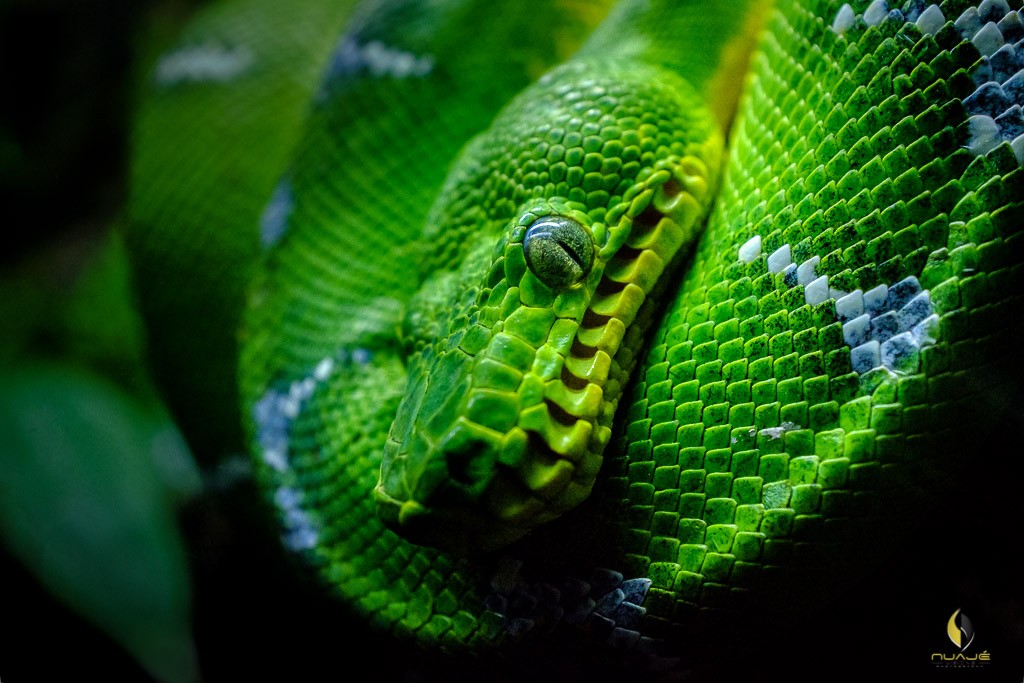 ---
You might also like