Happy Holidays from Frankie-Chanel & Reece
December 29, 2010 In
Portraits
We've been very busy this holiday season taking in-home family portraits. We wanted to share one of our favorite sessions of the season.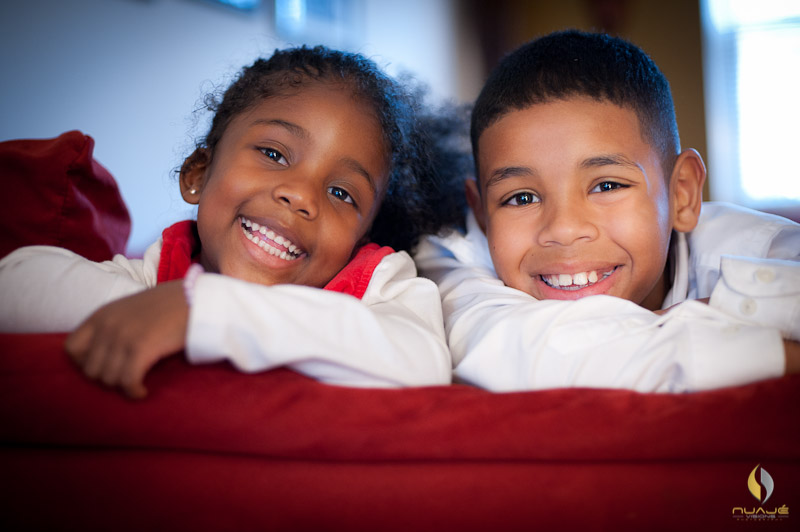 Meet Frankie-Chanel & Reece. The mother of this adorable duo wanted to capture some special holiday images to send to relatives and friends. We came out to their house and photographed the children in the familiar surrounding of their own home.   No crowded malls. No boring backdrops. No cookie-cutter poses.
Frankie & Reece were a pleasure to work with. They laughed at enough of our corny jokes to allow us to capture some wonderful smiles and a memorable snapshot of  their youth.
…and that's what it's all about.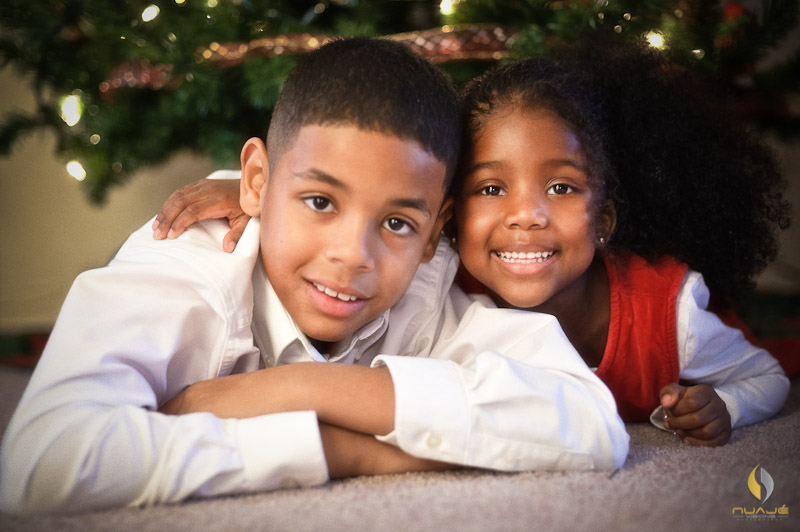 ---
You might also like