Boudoir Photography for the Sophisticated Woman
While in New Orleans, me, my camera, and a beautiful woman named Marielle were engaged in a boudoir photography session on the rooftop of Le Pavillon Hotel. Marielle, professionally known as NolaChick, is a New Orleans modeling legend and agreed to be my muse for the morning. I selected Le Pavillon Hotel because of its classic French decor, which was the perfect backdrop to Marielle's beautiful silky lingerie.
The purpose of this session was to create new marketing material for our popular high-end boudoir photography sessions. These sessions are geared towards the more discerning woman who wishes to express herself in a classy and sophisticated surrounding — a surrounding much like Le Pavillon. We don't, however, use our actual clients to market our services. Instead, Nuaje creates our marketing material using models such as our lovely Marielle. Of course, we have some clients who love their images so much that they have no problem sharing them with the world, but it's strictly at the client's discretion.
Anyway, we are always looking for exciting places to host our next photo sessions. If you are a prospective client who has a special location in mind, please drop us a line. In the meantime, please enjoy more of what Marielle and I created down in the Big Easy.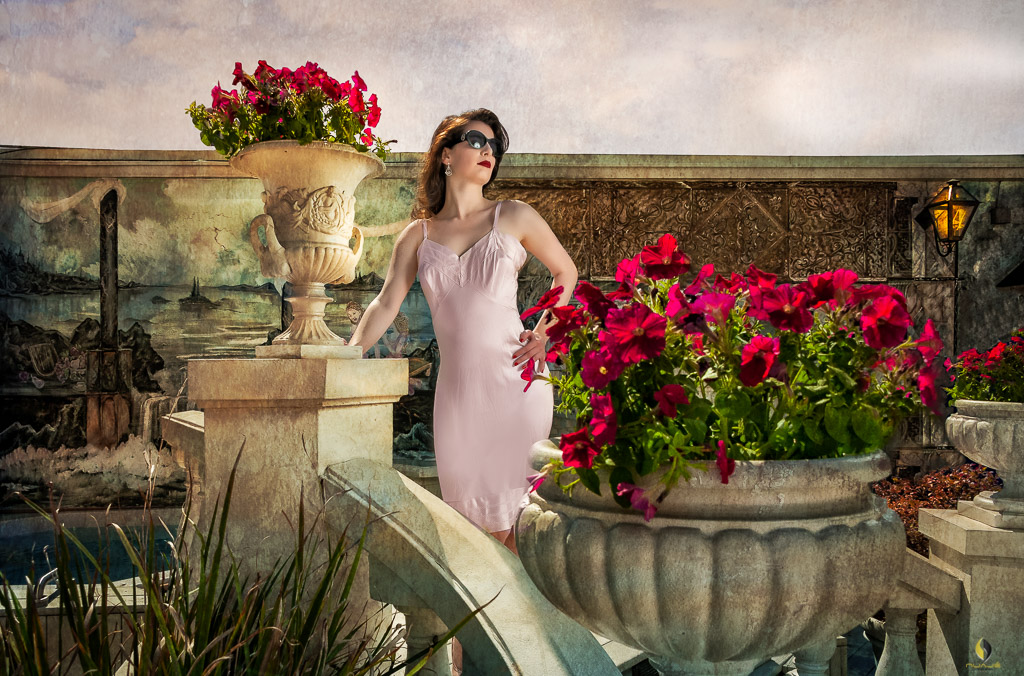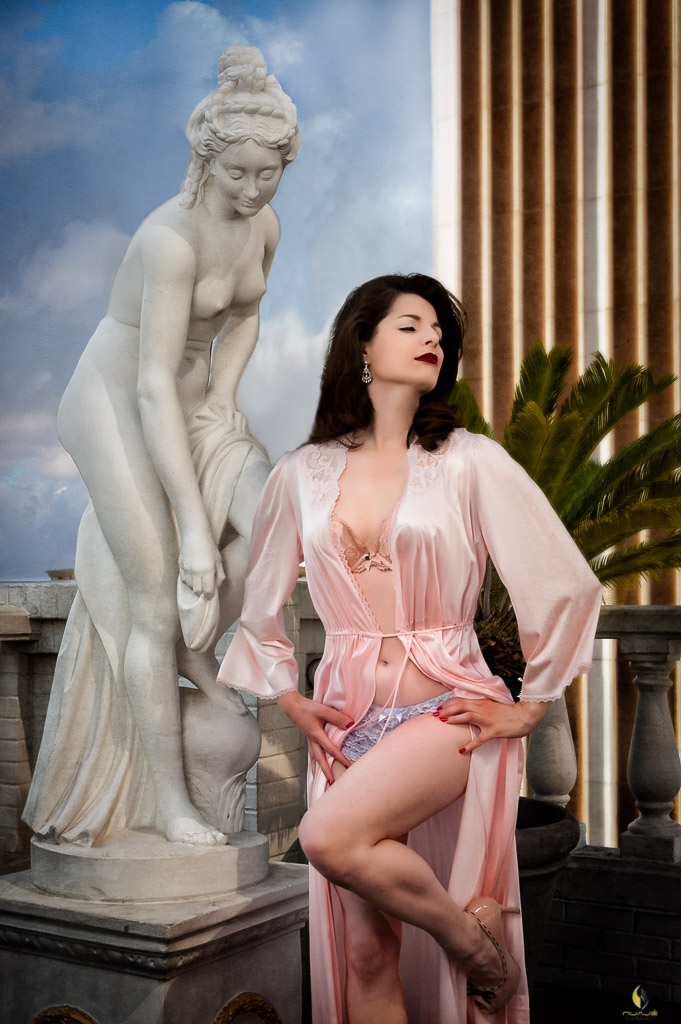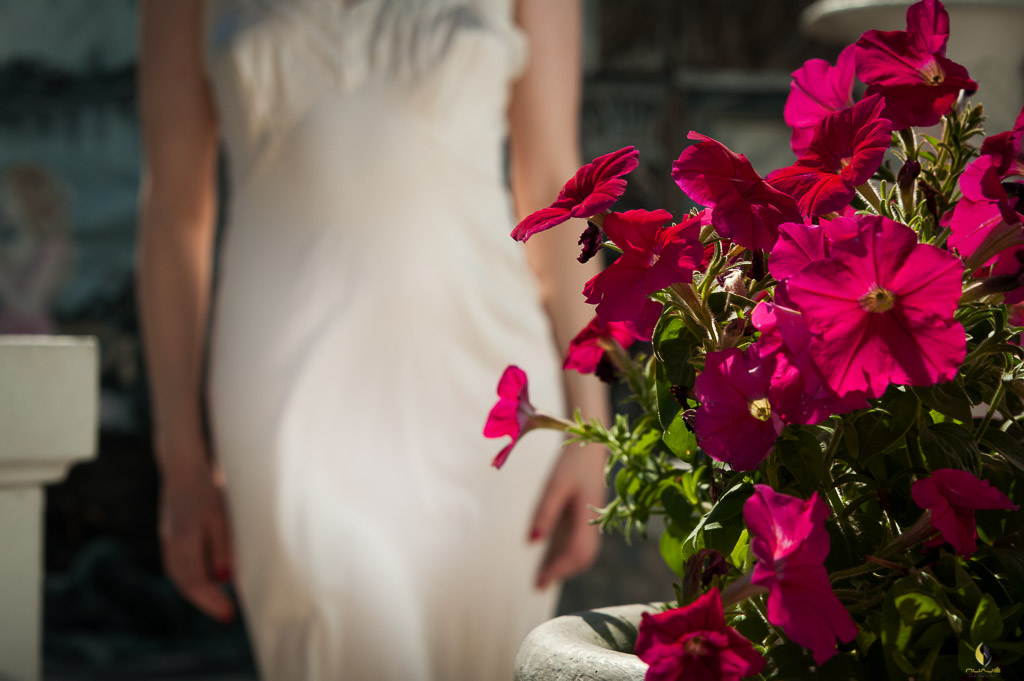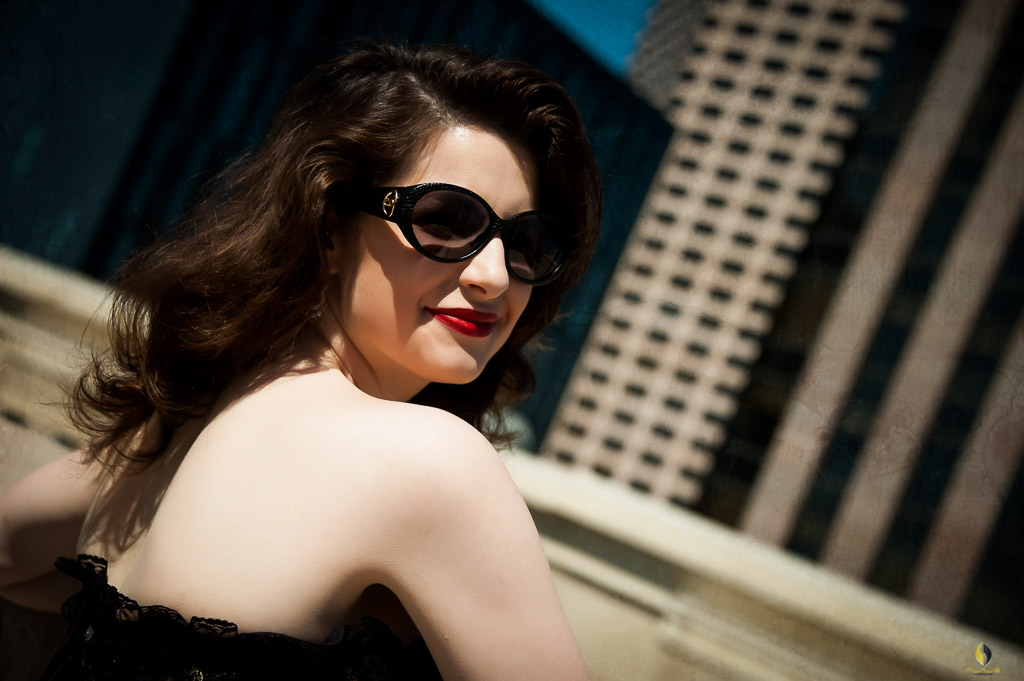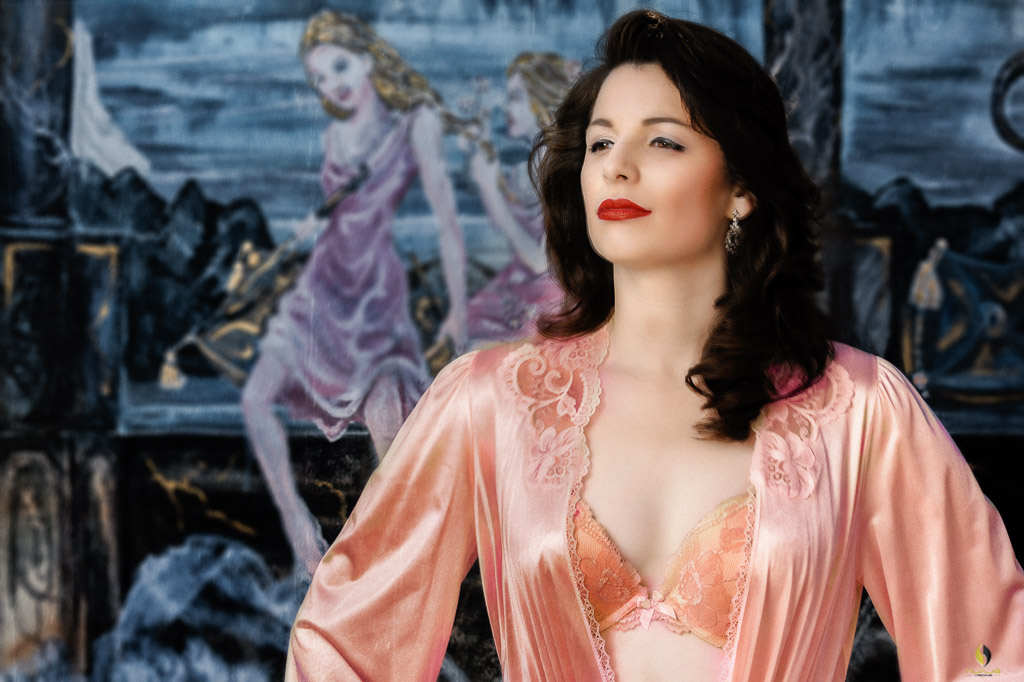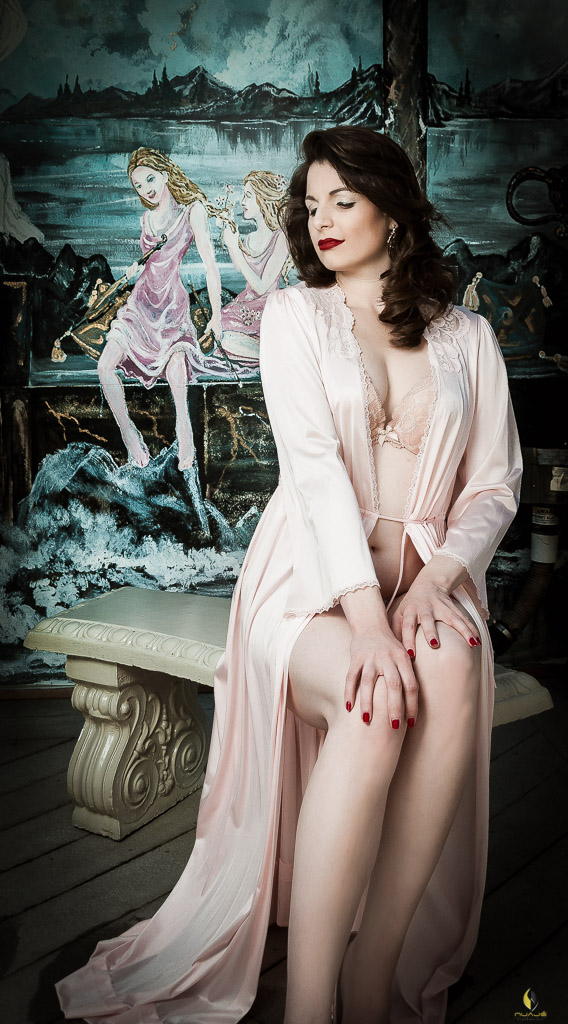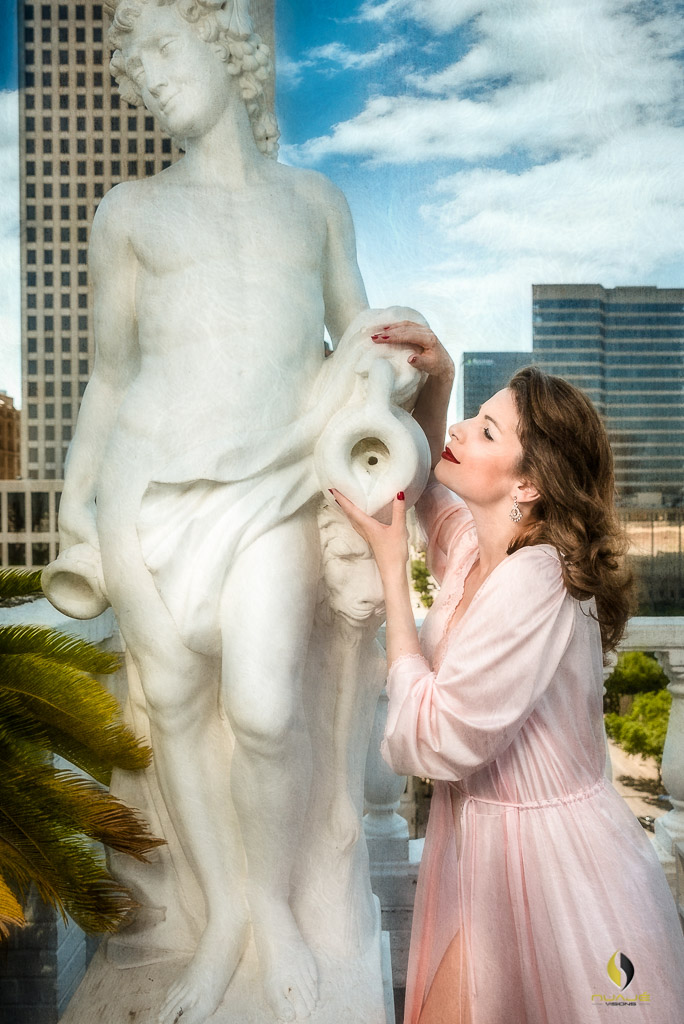 ---
You might also like