Photographers Like Dark & Dangerous Places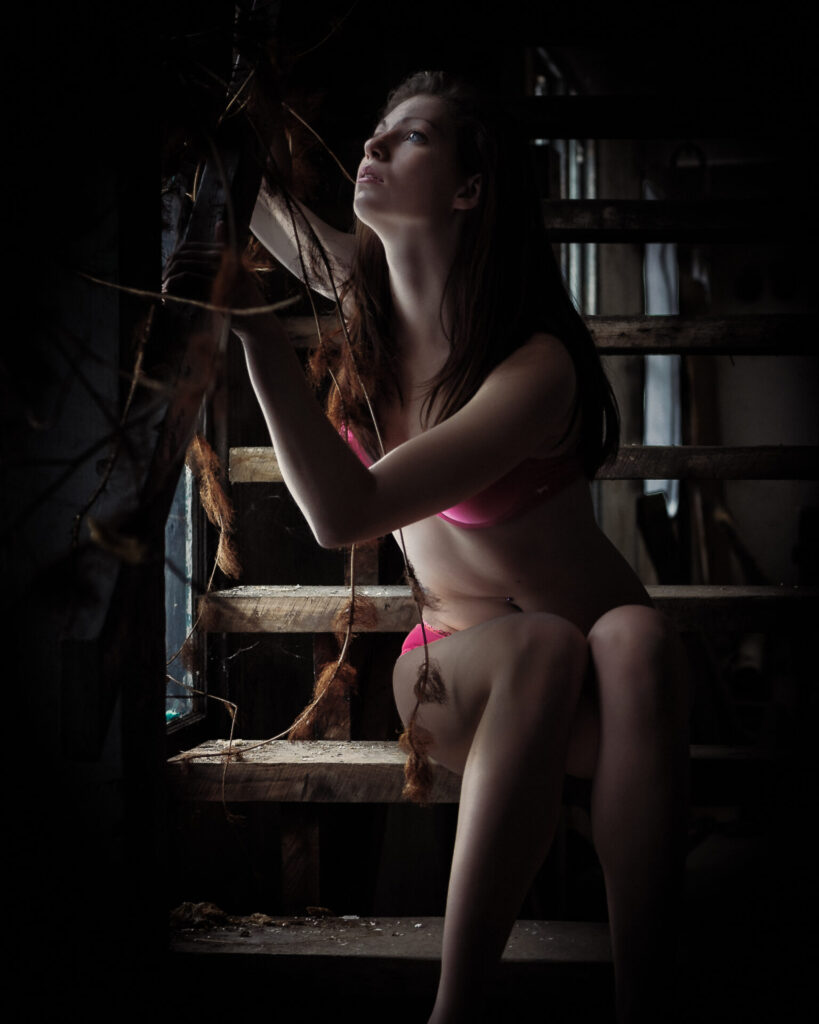 Oh dear. Our beautiful model, Ariel, appears to be all stressed-out about something. Almost as if she senses grave danger lurking in the shadows– some sort of an impending doom.
…she could be onto something.
Some photographers start off shooting in nice lush parks, but quickly graduate to the dark side. Junky basements, blighted alleyways, dilapidated warehouses — places your mother warned you not to frequent. I was in this stage of my development when I had my session with Ariel. It was held in an old warehouse, overflowing with "character". The session went well. The broken glass, cracked plaster, rusty pipes and rotting wood always presents a great backdrop to the melancholy body postures that typically ensue.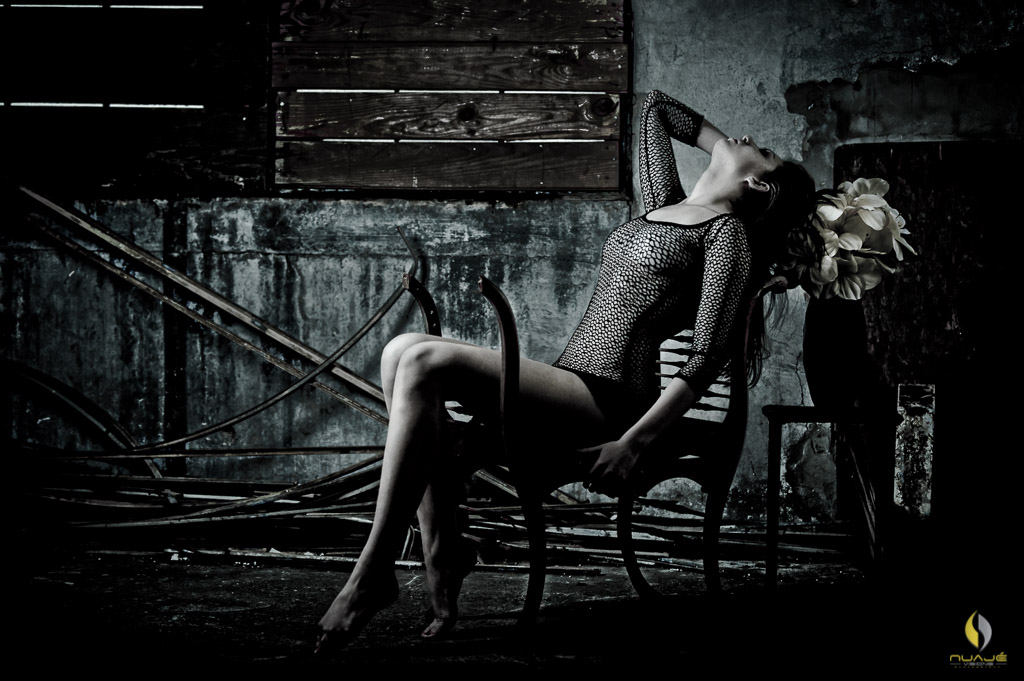 Recently, I went back to the area of that warehouse, and to my surprise, that charming warehouse had taken quite the turn for the worse. The place was probably condemned during my photo shoot. Someone just finally got around to taking a wrecking ball to it. (I'll never be able to recover the lens cap I left behind).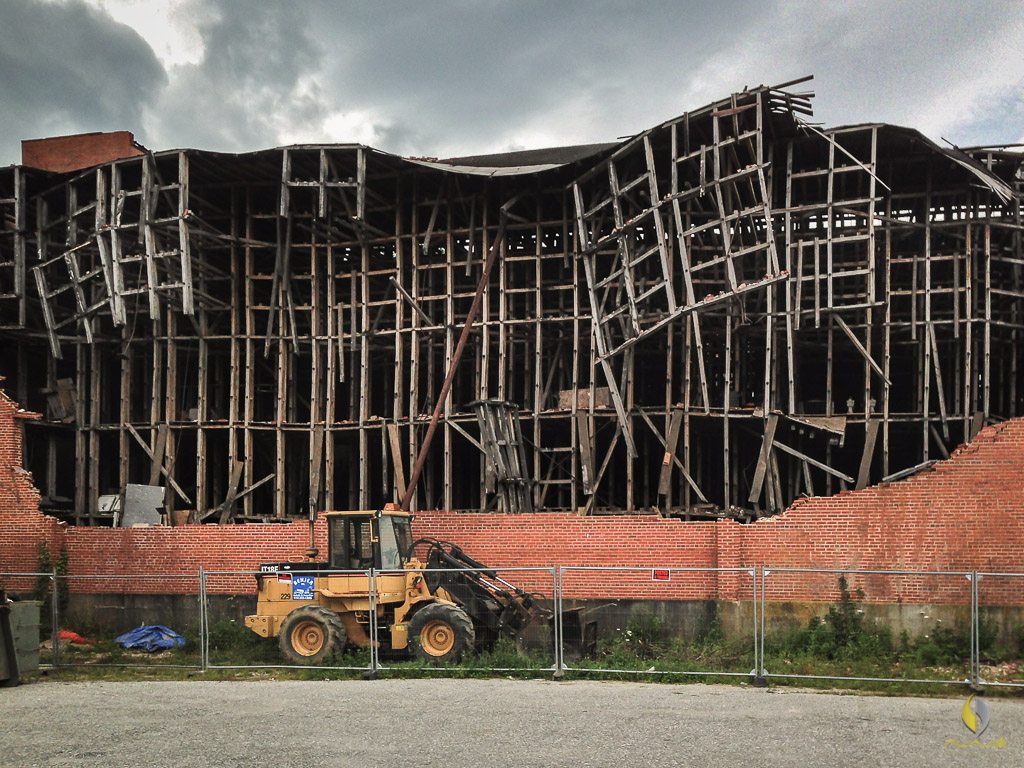 I couldn't help but reflect on all the looks of despair and angry indifference inspired by broken down structures. "Stop the Sadness!", I say. Humanity needs a healthy dose of smiles, laughter, and sunshine; and I'm just the creative force to fill that prescription.
I'm working on a photoshoot that's located in an old warehouse. Models will be adorned in bright, flowery colors and happier than children frolicking in a petri-dish full of nasty plastic balls. When complete, the contrasting themes in the image will hopefully leave my viewers a little confused and off-balanced — but hopefully upbeat and optimistic.
…stay tuned.
---
You might also like