I went on a photo excursion to Gettysburg, PA. Actually, I made 2 trips.  I didn't write about the first trip, because it was (how can I put this delicately) a complete and utter failure.  On the first trip, I had ventured-out too late in the day.  The place was packed with tourists, the sun was high and bright, and my equipment was malfunctioning. I had even forgotten my lens cleaning cloth. Both my mood and patience spiraled downward and took my creativity along for the descent. It was a bad day.
Fast forward a week later. Things went much better (as represented by the attached images), and it was not by accident.
The night before, I charged batteries, tested flashes and triggers, cleaned lenses, and double-checked inventory in my camera bag. I went to bed early. These sound like obvious things to do, but, regrettably, I had become lax in that department.
The day of the shoot, I started earlier–much earlier. The picture I captured of my assistant photographing a statue (below) gives you an idea of just how early. The crowds hadn't arrived yet, thus affording me the opportunity to take my time, think about my compositions, and experiment with lighting. I was in my happy place.
It was a good day.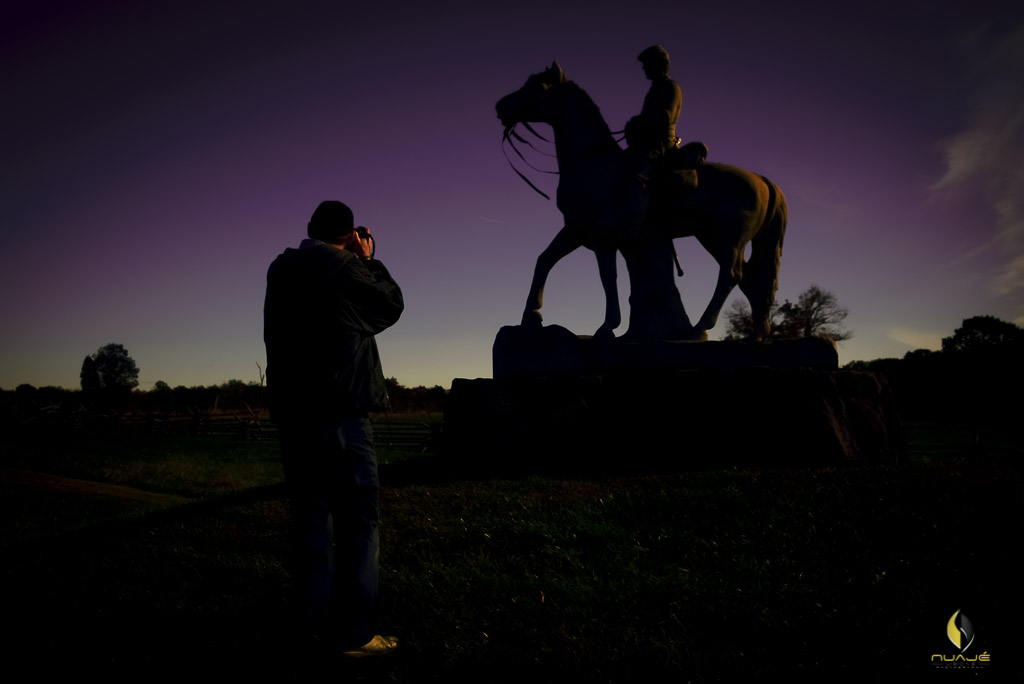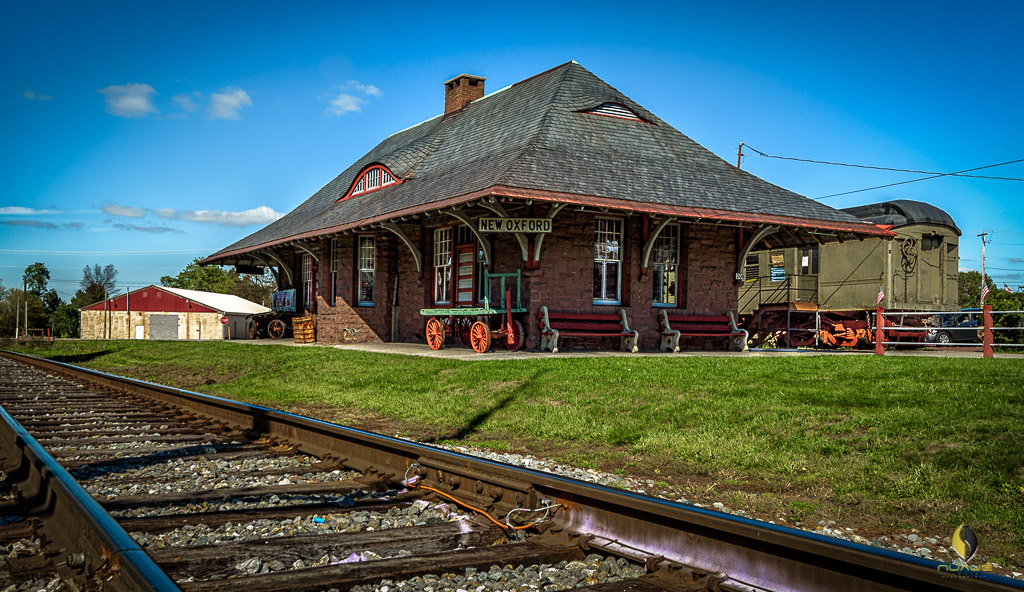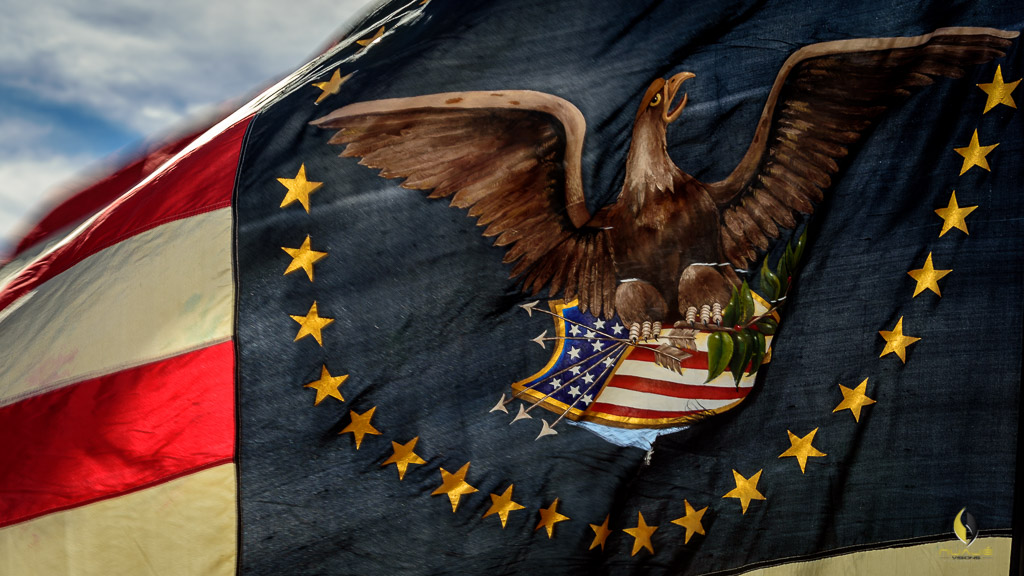 ---